Search for
health statistics
pensions
surgery
unemployment
adoption
dogs
a pasta dish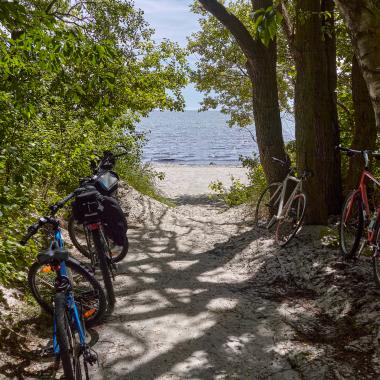 Welcome to our new website!
Topics on health and medicine
We are NOMESCO and NOSOSCO.
Our tasks are:
- to collect and present statistical data on health and social policies in the Nordic Countries.
- to develop indicators and computations to compare living conditions between the Nordic countries.
- to monitor and frequently update information data available in our database and on this webpage.